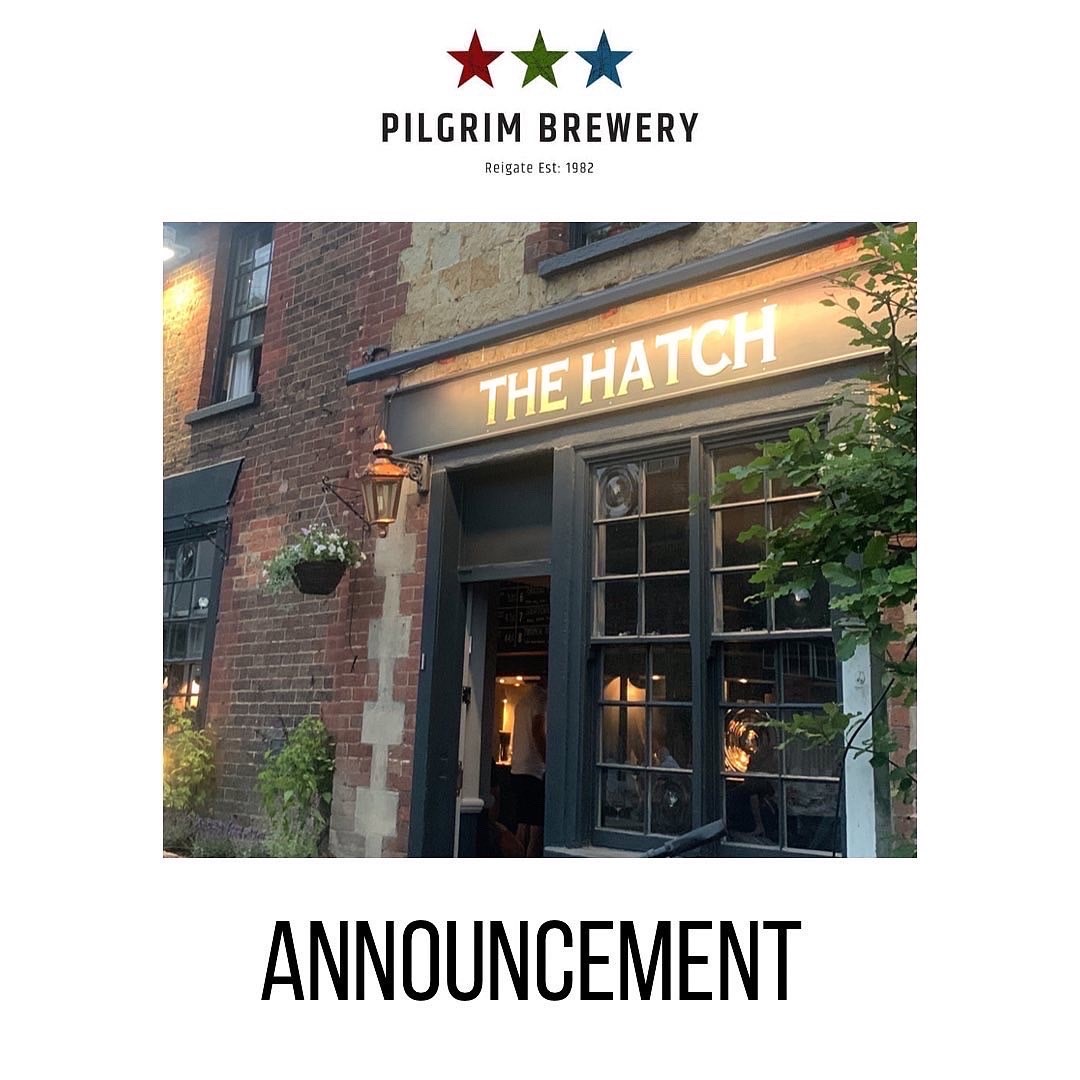 We cannot thank you all enough for the incredible support and patience you have shown whilst we have been busily working away to reach this point.

At midday on Thursday, 1st September we finally open the door and welcome in our first customers and we couldn't be more excited.

We have worked extremely hard to upgrade the cellar and can now have up to 5 cask beers on tap and 15 keg at any one time, one of which is a speciality continental beer font.

We have sourced gins and other spirits from local companies and The Vineking are providing the wines.

Our opening times will be: -

Tuesday to Saturday - 12:00 to 23:00
Sunday - 12:00 to 22:00

We aim to provide food in the near future and will start with a range of pop-up venders.

Thank you again and we look forward to welcoming you ????