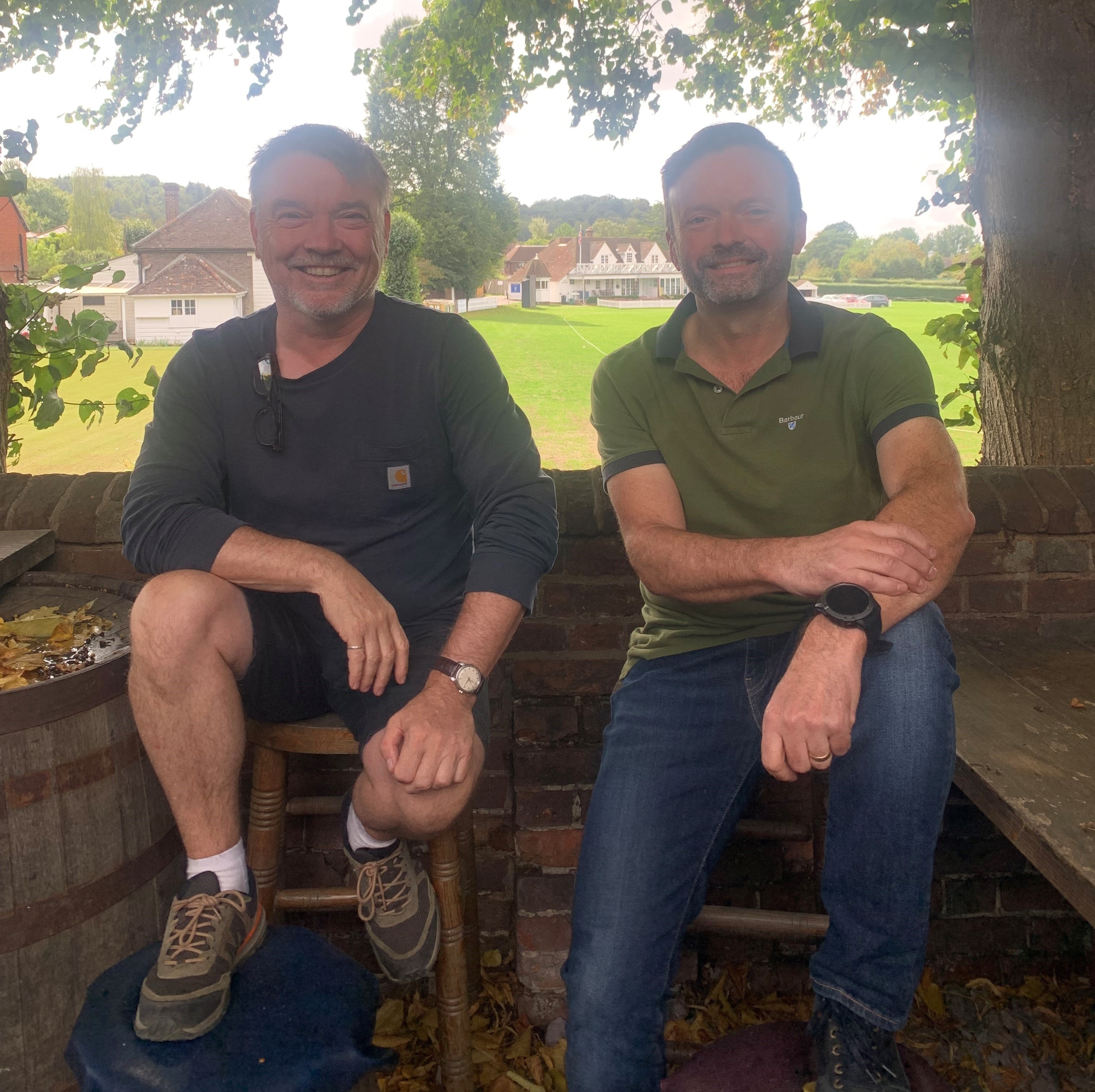 On Thursday, 8th September we celebrated 5 years since Adrian and Rory took charge of the brewery and became our new owners and it is safe to say that a lot has been accomplished in that time.

When they took charge back in 2017, they were both aware of the heritage that came with the brewery, as Pilgrim Brewery also celebrates its 40th anniversary this year.

A lot has changed in 5 years; we have seen a brewhouse overhaul including the upgrade of equipment, the addition of a Taproom, a successful Crowdfunder which has enabled us to keg our beer at source. We have developed strong relationships with a number of prestigious venues including Surrey County Cricket Club and Lingfield Park Racecourse and most recently we opened our first free house, The Hatch.

None of this would have been possible without your support and the support of our fantastic local community and for that we say thank you????