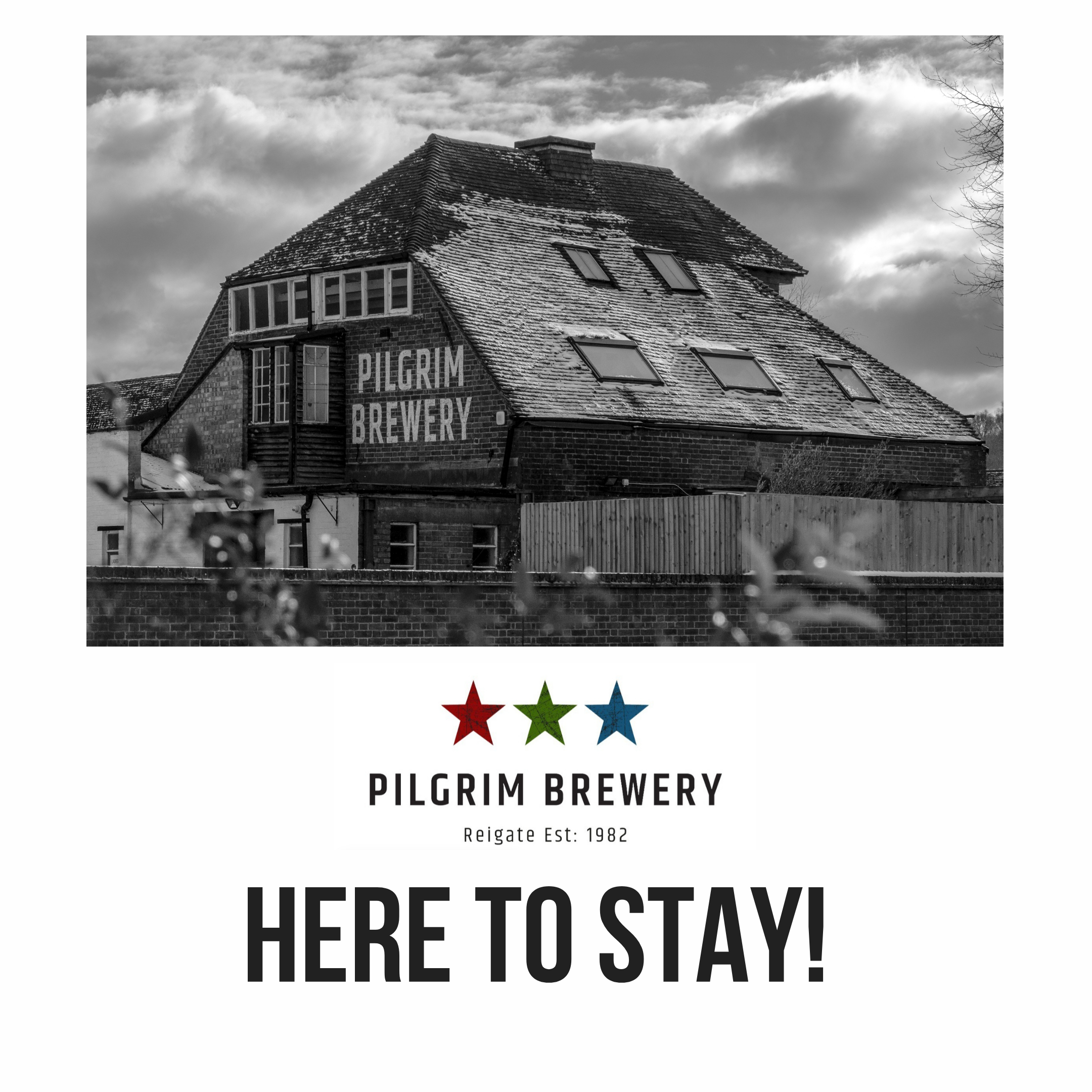 We are very pleased to announce that thanks, in no small part, to your support the future of Pilgrim Brewery at our current site is now safe. We have been in discussions with the new estate landlord and we have agreed to purchase the brewery site.
It would have been very easy for the new landlord to have removed us and apply to convert the site to residential flats. This would have meant that a potential distraction from the permitted residential development at the front along West Street would have been removed. However seeing the level of support for the site, London Green (the new landlord) have worked with us and had the vision to see that, with the right development, the brewery and taproom could actually enhance the area and not detract from the residential flats on West Street.
The current brewery building is in need of love as there has been no real maintenance on the building for decades. The layout and ceiling heights do not allow for efficient brewing and the lack of insulation makes heating the offices and taproom difficult. We are therefore hoping to develop the site sympathetically to give Pilgrim Brewery a better chance of being around for another 40 years.
Thank you for all your support.