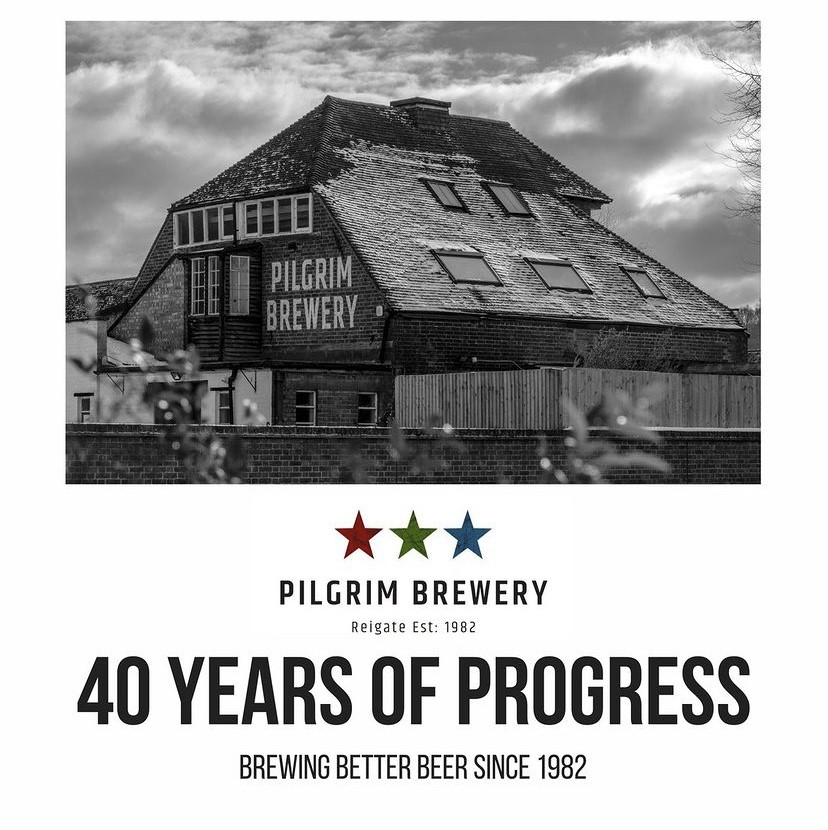 Pilgrim Brewery first started brewing on 8th January 1982 and we couldn't be prouder to be the oldest independently owned craft brewery in the Southeast, including London.

Throughout 2022 we are going to be celebrating this milestone with special offers and events. So please keep a close eye on our website and our social media pages to be kept up to date.

In the meantime, have you got any memories of Pilgrim Brewery over the last 40 years or any old images or photos? We would really love it if you could share these with us.

Please send to kelly@pilgrim.co.uk or use #40yearsofpilgrim when posting on any of our social media platforms.