Our Story
Pilgrim Brewery is located in the market town of Reigate and was established in 1982, making it the oldest craft brewery in the South East. Reigate is on the old pilgrimage route between Winchester to Canterbury and there are records of beer being brewed in the town for hundreds of years.
Pilgrim Brewery was founded by Dave Roberts who was also instrumental in the set-up of SIBA (Society of Independent Brewers), a group dedicated to bringing craft beer to the market and also the Progressive Beer Duty. Both these achievements laid down the foundations for the craft beer revolution we are enjoying today.
In September 2017 Pilgrim Brewery was purchased by Adrian and Rory, with the aim of bringing quality ales and beers to the South East. There has been a big investment in the brewery, including new equipment to increase brewing capacity; new controllers throughout the brewing process to ensure consistency and new cleaning in place (CIP) technology.
There has also been a rebranding to make it more relevant to the new wave of drinkers, while not alienating the existing customer base.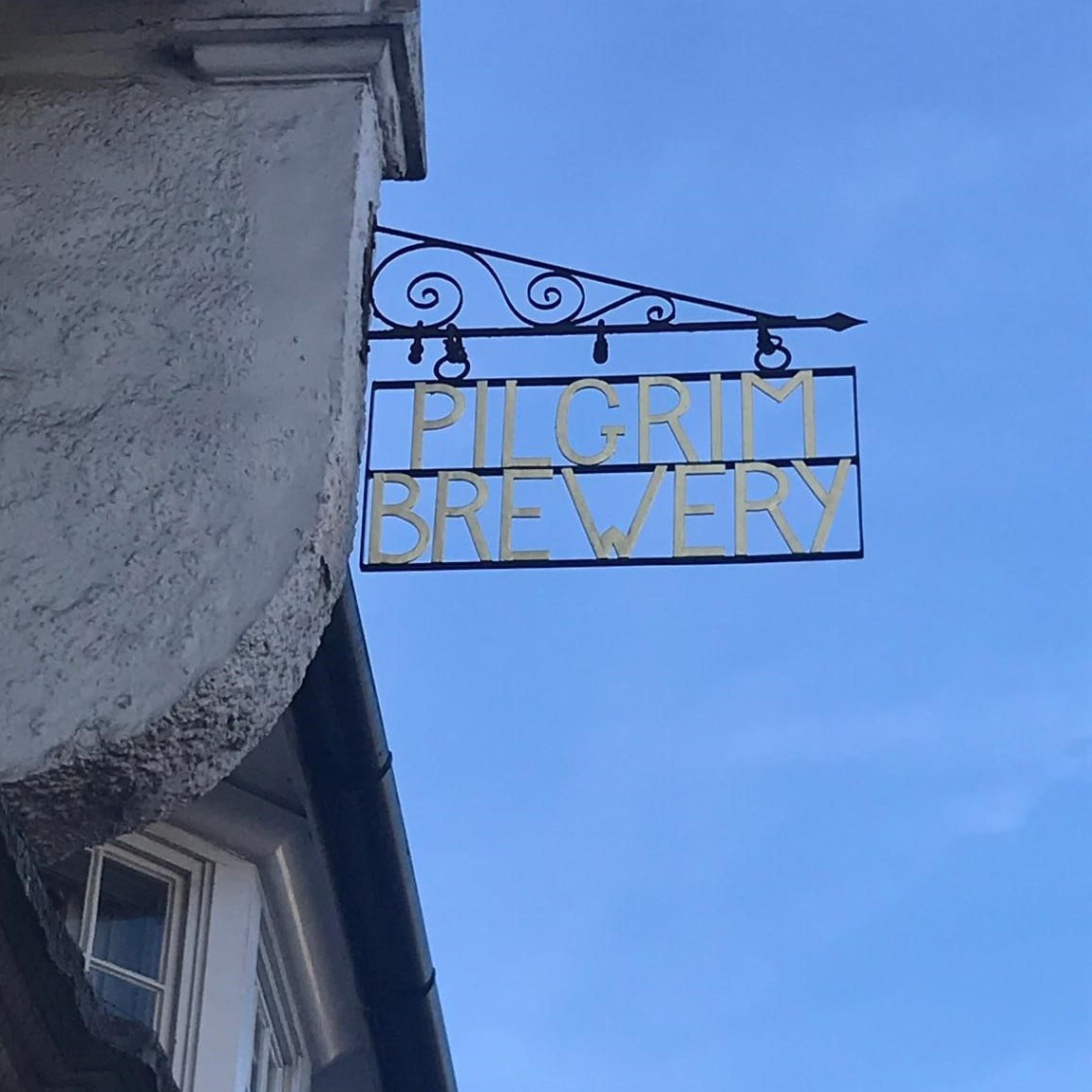 "We are very proud and feel honoured to be in charge of Pilgrim Brewery and will be working hard to increase the availability of Pilgrim beers throughout the South East."
Our Philosophy
We are a family run business driven by the desire to brew the very best of beers, consistently. With a collaborative culture, Pilgrim Brewery associates itself with many local businesses to increase creativity and cooperation within our community. Outstanding beer with passion.